Life is funny. Share the laughter.
We are a team of two, a graphic artist and a comedian,
that makes greeting cards for lovers of dogs, cats, and clever, relatable humor.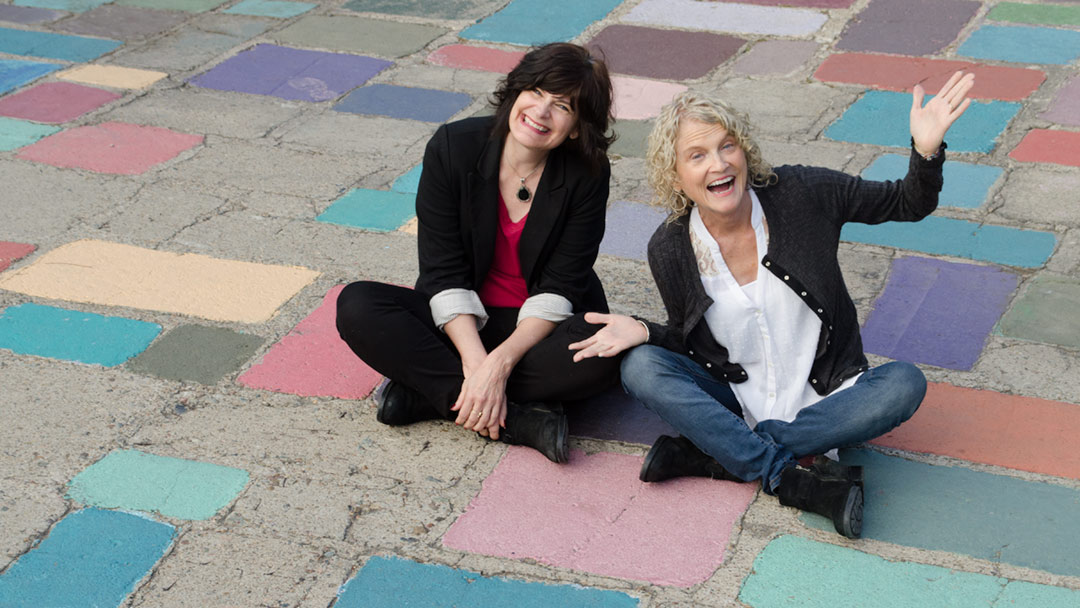 The point is to connect with each other and to fill our world
with brilliant humor to which people can relate. 
Our cards are clever and witty so you don't have to be
WANT ORIGINALITY

Are looking for cards that are unique and different.

HAVE A SENSE OF HUMOR

You like quirky humor and love to laugh.

ARE TIRED OF CHAIN STORES

You're sick of the same old cards you see everywhere.

LOVE DOGS AND/OR CATS

You are a dog lover (like us) or cat lover (like us), or have a friend who is. Or you just like funny stuff that makes people feel good.
DON'T SELL TO BIG BOX STORES

We don't sell to big box or chain stores – only to really cool independent shops.

LOVE OUR CUSTOMERS

We pride ourselves on treating our customers (you!) with the same respect we show our Aunt Rose… and you don't even have to bake cookies for us like she does.

VALUE INTEGRITY

We strive to always do the right thing. Even when no one is looking. Especially when no one is looking.

GUARANTEE OUR PRODUCTS

We are so confident you will love our cards that we offer an unconditional, money-back guarantee.
Our customers have loved the retro designs and heartfelt dog cards. And on our reorders, Sassypants is quick and professional, giving us confidence to push our inventory a little closer to the bottom than we usually do.
Sassypants Design is a wonderful card line! Original art with just the right amount of attitude makes it easy to sell. Amy and Stacy are pleasant, fun, and reliable. Your customers will love these cards. 
We strive to carry cards that make people stop and laugh. Sassypants has filled that requirement and more. I find I am reordering more often all the time. The comments and laughs from customers make these a definite re-order item.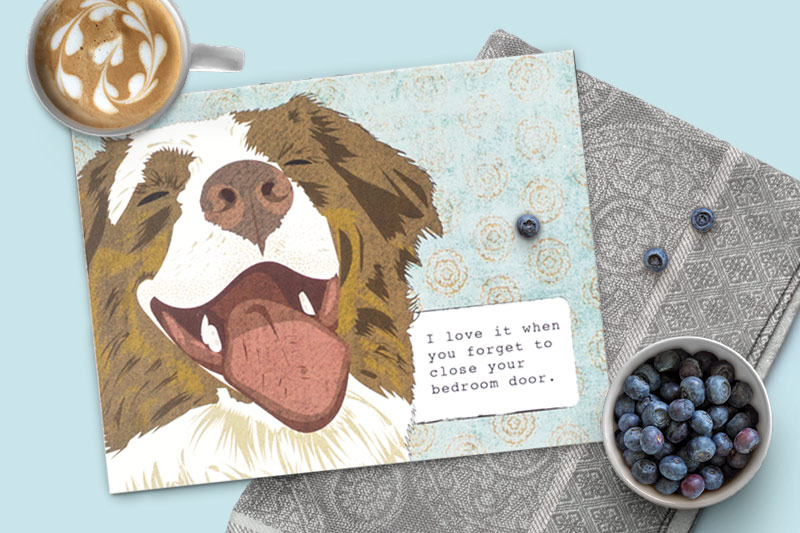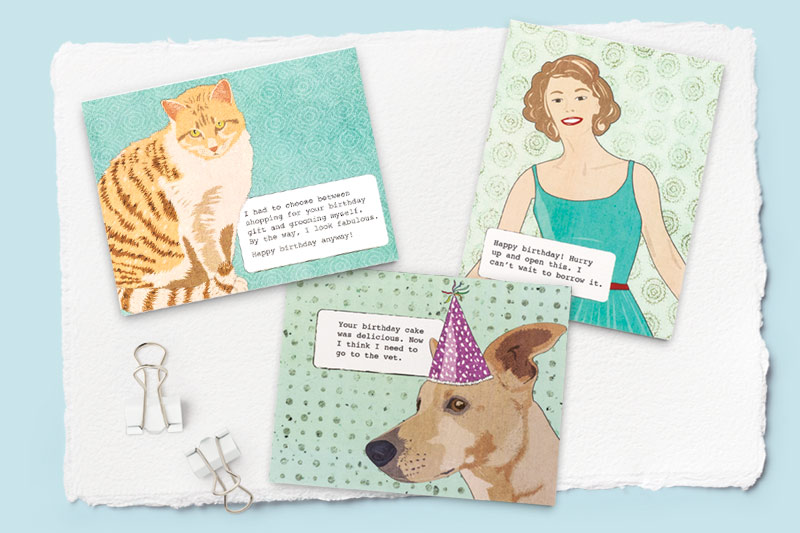 My customers always stop to look at the whimsical dog cards. They love the fun drawings and cute quotes. It adds to my pet area! And people love that they are USA made. 
These cards are hilarious! The illustrations and satirical messages are perfect for me and my friends. I buy them by the dozen and look for every opportunity to send them! I have never seen more clever humor on a card.
I spend a lot of time trying to find fun cards to give friends for all occasions, and I discovered Sassypants Design. Hilarious and witty cards. They make you smile just looking at them. Love the colors and design work. 
I have purchased both the dog cards and "the ladies", and given them to my friends for all occasions.