Not much out there, is there? 
You are tired of generic and dull greeting cards. Because you are neither of those things.
You have a quirky sense of humor. You see the funny side of life. You spend time searching for the right cards to send that reflect your great wit.
Sadly, many of the cards you encounter are too cutsie, too common, or just plain not funny.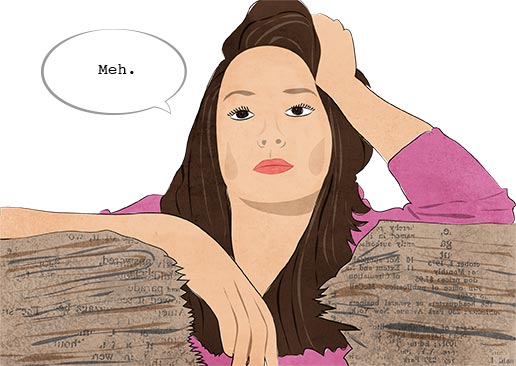 Not much out there, is there?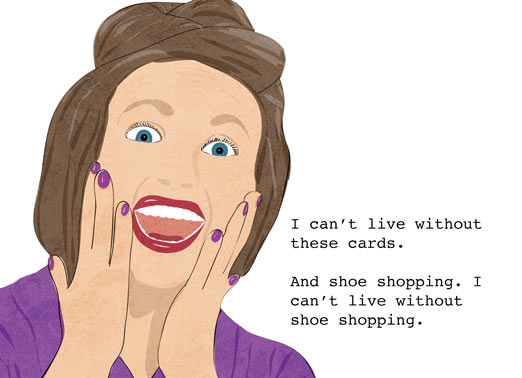 We offer something new. Relatable. We get you. We are just like you.
You'll love our humor, relate to it, and so will your friends.
Our cards are hand-drawn by a graphic artist and brain-teased by an actual comedian, both of whom happen to be best friends.
Sometimes wine is involved. Is that priceless, or what?
We like a good guarantee. We know you do, too. Not that we expect it, but if for some reason you aren't happy with our products we'll take them back and refund your money, including all shipping.
Pinky swear.
We're like that fun friend you had in high school, except we'll never borrow your favorite blouse and get you in trouble with your parents.
The Sassypants Design Story
We are electrified when we're working on a card, and the caption and art come together to create something that we know will resonate with our people, our tribe. It's all about connection, relating, and spreading good cheer. It's our jam, and we feel it deep inside every single time one of our cards makes someone smile.
Laughter is known to enhance health in tangible ways by reducing the stress hormones cortisol and epinephrine, and other positive effects on biochemistry, including pain reduction. The knowledge that our cards contribute to happiness and well-being in our customers is the number one reason we are nuts about this business.
Our favorite thing is when we hear a Sassypants Design customer laugh, and say, "I have to send this to Martha." or "This is EXACTLY Suzanne's dog. I'm sending it to her."
Then we know we have done our job. The point is to connect with each other and to restore our world with brilliant humor to which people can relate.
We are a team of two – a graphic artist and a comedian – that makes greeting cards for people who think outside of the box and love quirky humor. Our cards are clever and witty so you don't have to be.
We get you. We ARE you.
Our rich history of raising two boys each, complete with dogs, cats (and assorted other pets), and all of the associated chaos, has supplied us with endless material for these cards.
We know you can relate!
Read the funny story about us and how we started Sassypants Design.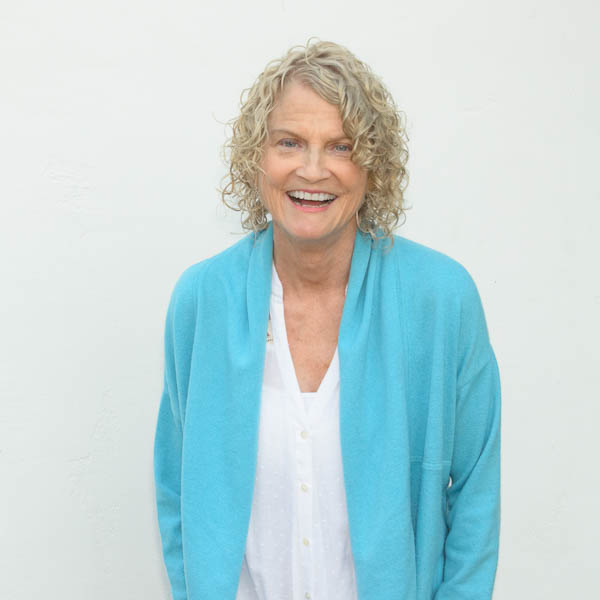 Owner of Sassypants Design, Amy Chin, graphic artist, creates the colorful and wacky artwork depicted on our products.
I am a lover of dogs, dog agility, art, cycling, windsurfing, skiing, healthy food, humor, photography, nature, people and anything fun, but also a geeky computer nerd.
In my hazy, sometimes hard-to-remember past, I gathered degrees in human development and counseling, and worked in high-tech before starting a family and raising two boys. But my inner creative-geeky-computer-nerd continued to percolate inside me, so I returned to school and got a degree in graphic design. I now have an illicit love affair with Photoshop, and occasionally "step-out" with Illustrator. Or vice-versa. Both of them tend to rule my life these days.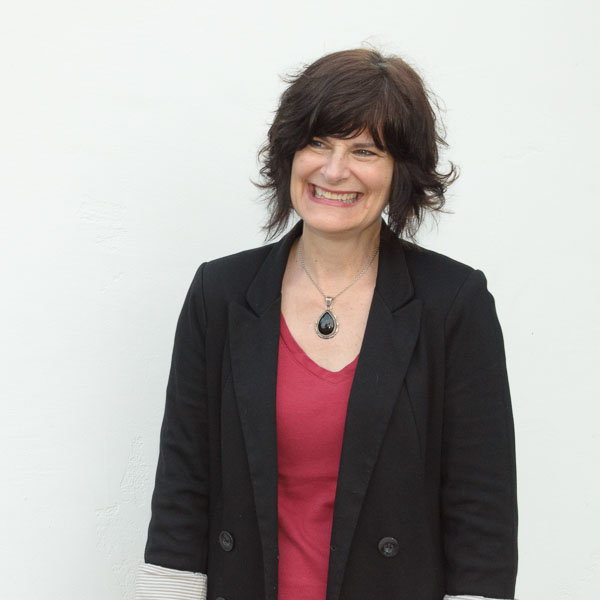 The creamy nugget of hilarity contained inside each Sassypants Design card spawns from the sassy wit of comedian Stacy Dymalski, who also happens to be Amy's life-long friend.
I'm a story editor, producer, publishing consultant, professional speaker, and busy mom of two sons. Any more than that and I'll spontaneously combust.
I started my speaking career as a standup comic in college when I was just 19 years old. But after I graduated with a mathematics degree from University of California, Berkeley, I became a technical trainer and sales support engineer for companies like McDonnell Douglas, Computer Associates, Arthur Andersen, IBM, Adobe, and many others. By day I honed my corporate speaking skills, but at night I continued to do standup comedy in clubs like The Comedy Store, The Improv, and countless small clubs around the country.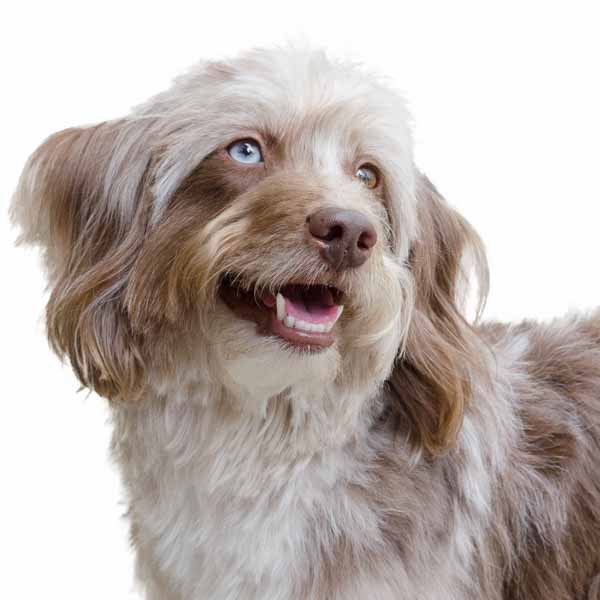 Ziggy, Mini Aussiedoodle, is our Accountability Expert who makes sure meetings start on time, the cards are up to his high standards, and that the employee break room never runs out of kibble.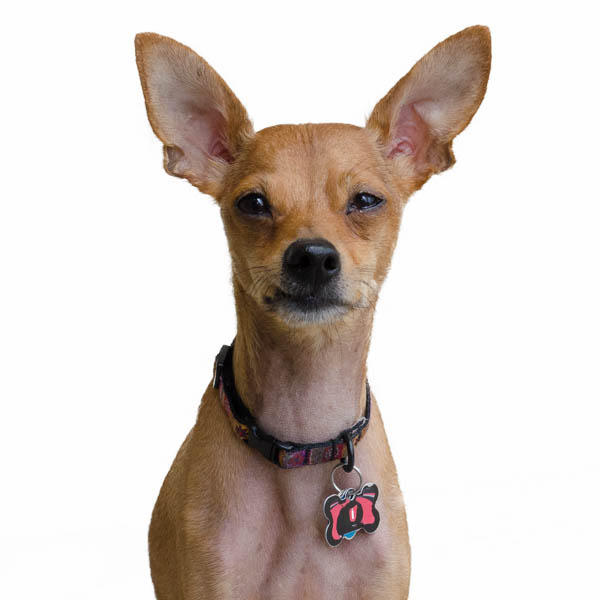 Half miniature pincher, half Chihuahua, Chico (aka Cheeky), is our Vice President of Operations, which means he loves to answer the phone and tell everybody what to do. (And we do it.)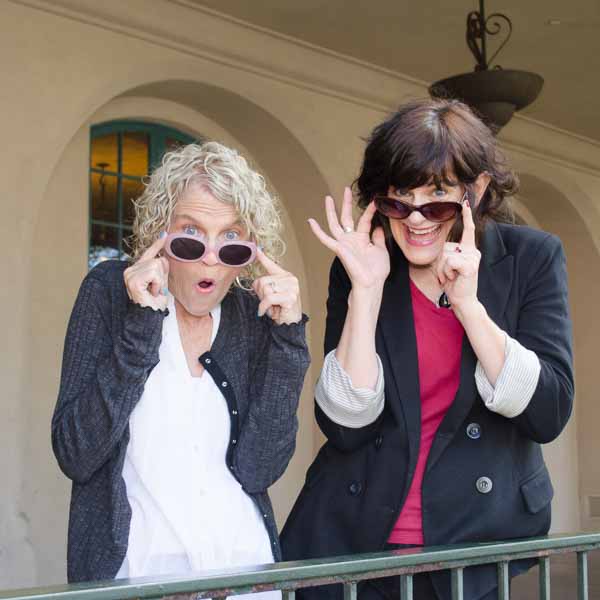 Our cards are hand-drawn by a graphic artist and brainteased by an actual comedian, both of whom happen to be best friends. Sometimes wine is involved. Is that priceless, or what?